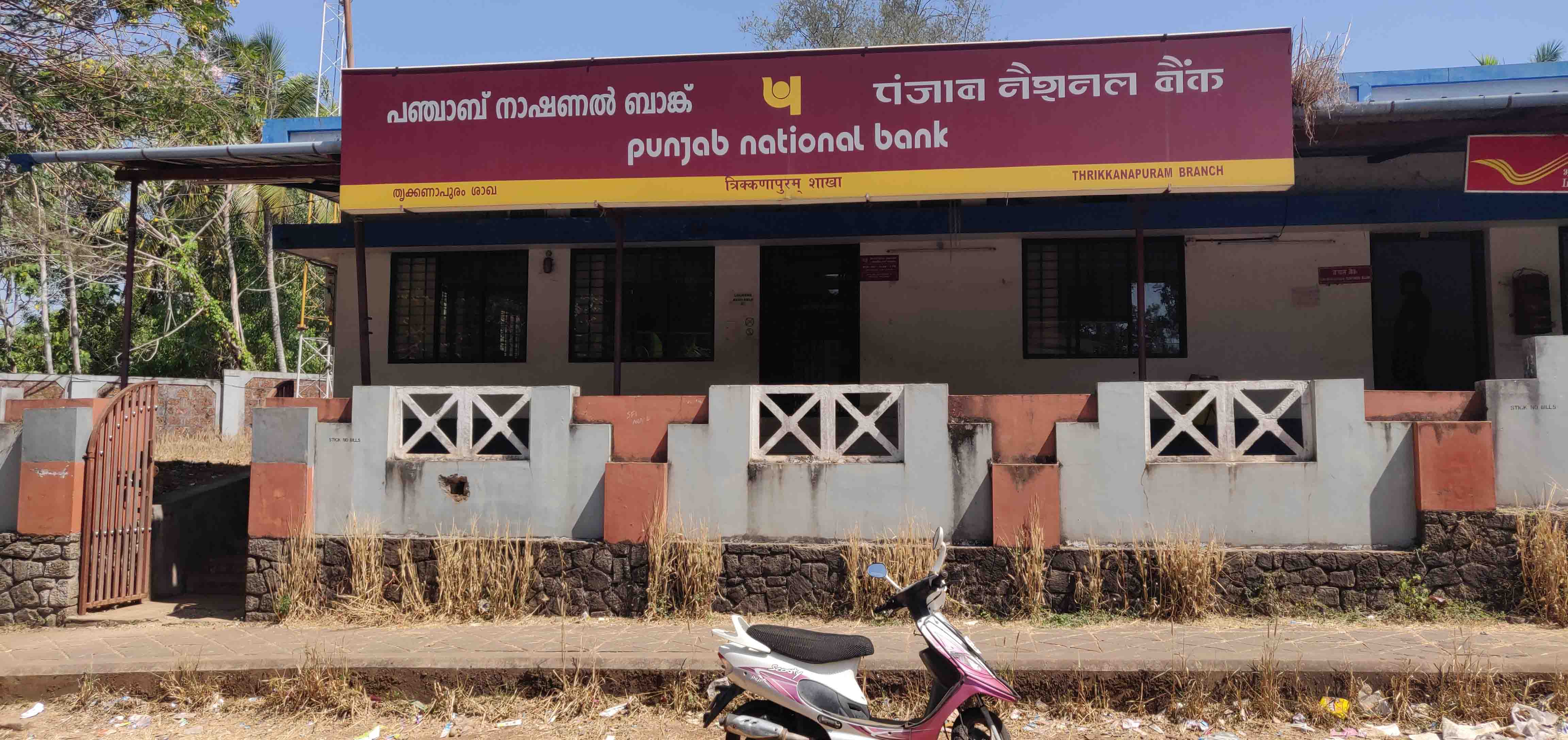 Bank
Punjab National Bank, Thrikkanapuram is functioning inside the campus. It works from 10 am to 4 pm. Arrangement has been made with the bank to receive the college and hostel fees. In addition, it also provides other banking facilities.
---
Co-operative Store
A registered co-operative society store is functioning in the college to help staff and students in the purchase of books and other stationery items. The store is open from 9 am to 5 pm on all working days.
---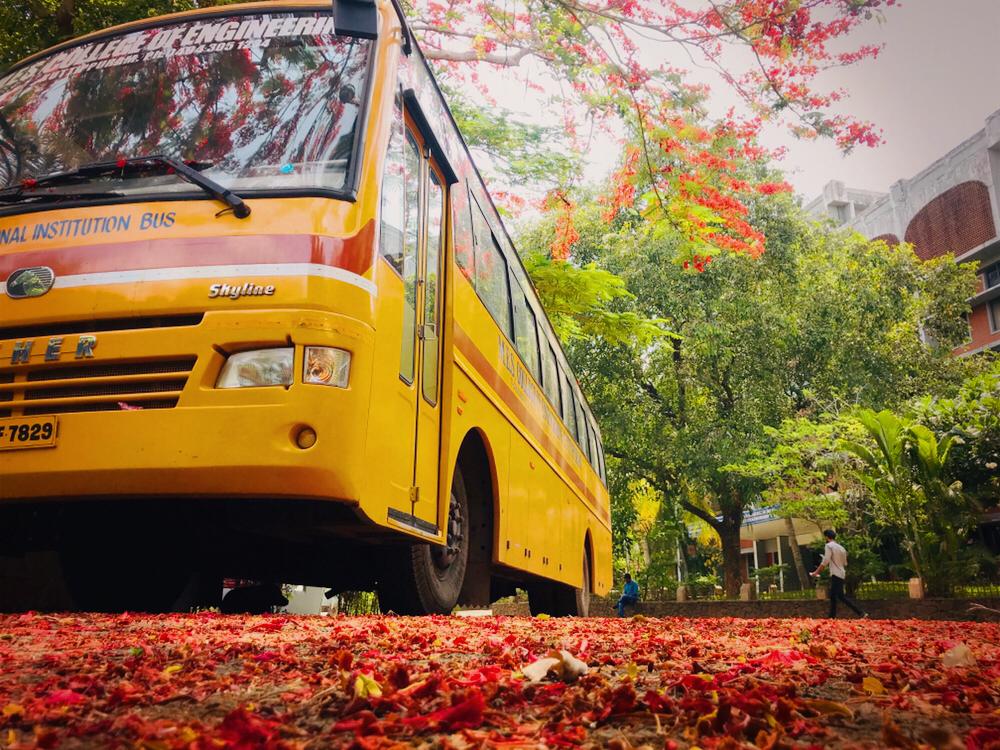 College Bus
There are two college buses running to Kottakkal and Thrissur from the college campus and back,on all working days for the convenience of students and members of staff.
---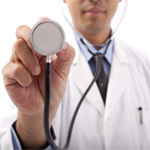 Medical Aid
A Lady Doctor is available in the campus between 12.30 P.M. to 1.30 P.M. A separate clinic is functioning inside the campus for the benefit of students
---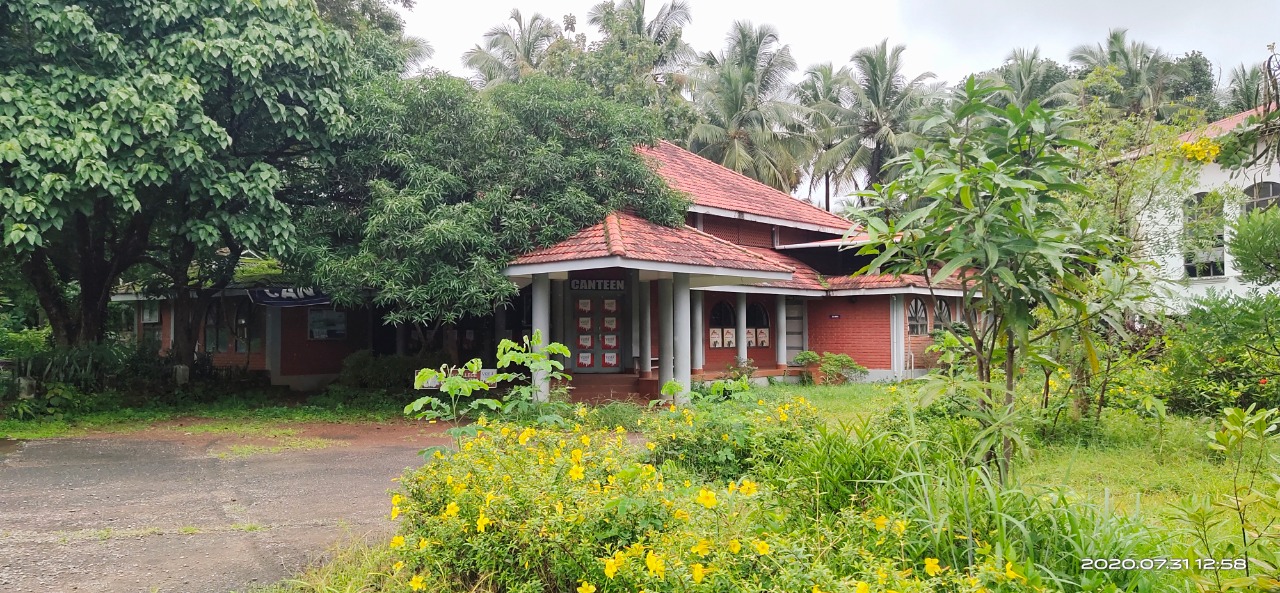 Canteen
A canteen is functioning inside the campus for providing quality-catering facilities for the students and staff at moderate rate.
---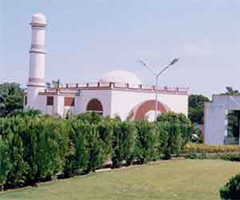 Mosque
The college has a spacious Mosque for Muslim students (including girls) to conduct their prayers.
---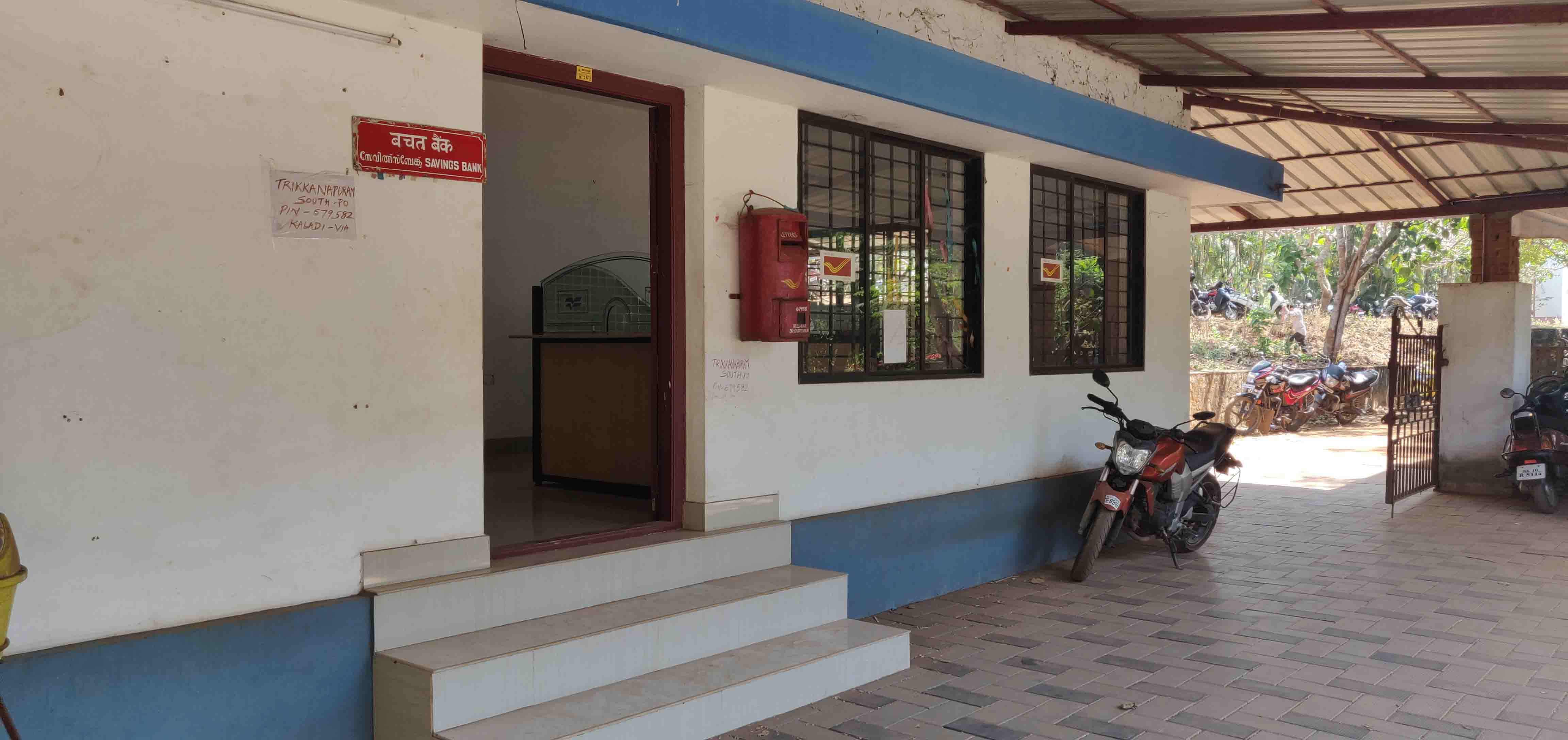 Post Office
Thrikkanapuram South, Post Office is functioning inside the campus.
---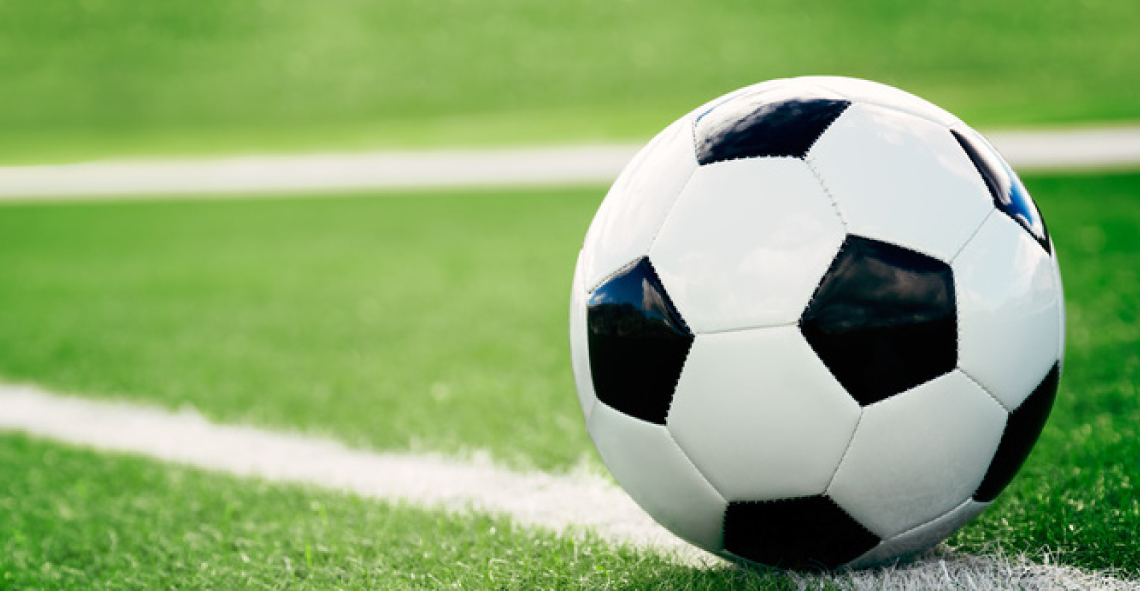 Playground
College has a good playground for different sports activities.
---